We will have new Beginners Tai Chi Evening classes starting  November, 2019 .
Tuesday evenings at Rosemount Community Center.(map)
1000, New Westminister Dr.  Thornhill.
7:30 pm to 8:00 pm. Beginners' Qigong class
8:00 pm to 9:00 pm. Beginners' Tai Chi class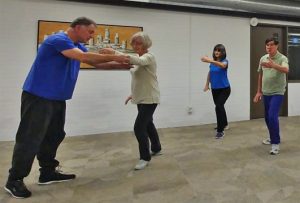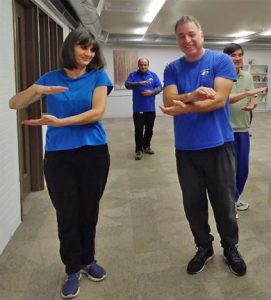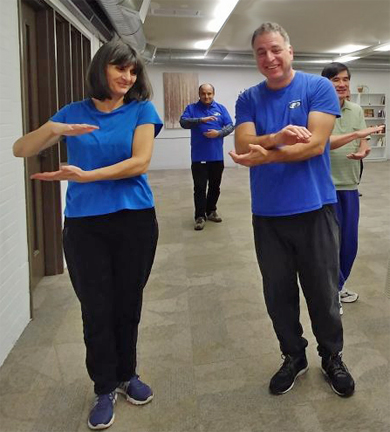 Joseph Breitner will guide you to relax, de-stress and refresh your mind and body. Our small class size support your individual needs.