To welcome Spring TCJ Thornhill is offering new beginners classes on wed,
for morning and evening in mid April.
Come and start your Tai Chi experience with us.
New beginners Tai Chi morning class. 
Wednesday –   10:30 am-12 noon
at the National Ballroom Academy,
#1 – 39 Glen Cameron Road, Thornhill (MAP)
Wednesday EVENING CLASSES
at Cyrus Community Center
             160 Dudley Ave, Room 5 Thornhill (MAP) 
 7:30 pm to 8:00 pm (Beginners Qigong )
           8.00 pm to 9.00 pm (Beginners Tai Chi Class)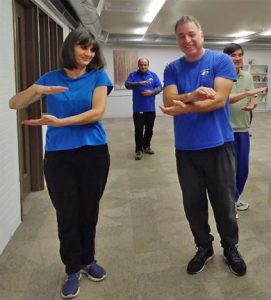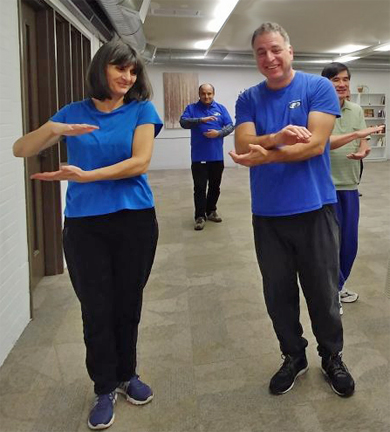 Start your Journey to a healthier Life !