TCJ  Vaughan is having  Tai Chi  in the park in Oct when weather permits.
Wednesday 9:30 am to  11:30 am ; Friday 11:15 am – 12:30 pm
in the tennis court behind Garnet A. Williams Community Center 
501 Clark Ave W, Thornhill, ON.  L4J 4E5
We  like to enjoy the sunshine when possible in October. 
When weather is not agreeable, we will  be at 39 Glen Cameron Ave. National Dance studio.
Call 905 330 0287  if you like to join us.
Relax, refresh, enjoy exercises for the mind and body.
Come to experience a wonderful  journey to a healthier life outdoor  with us!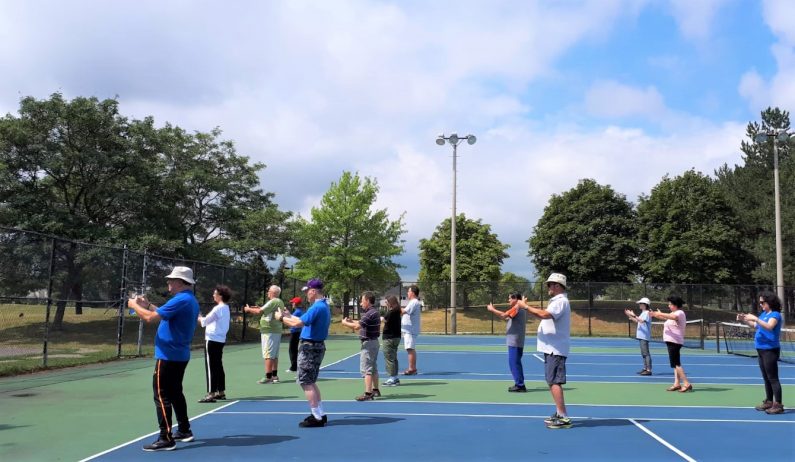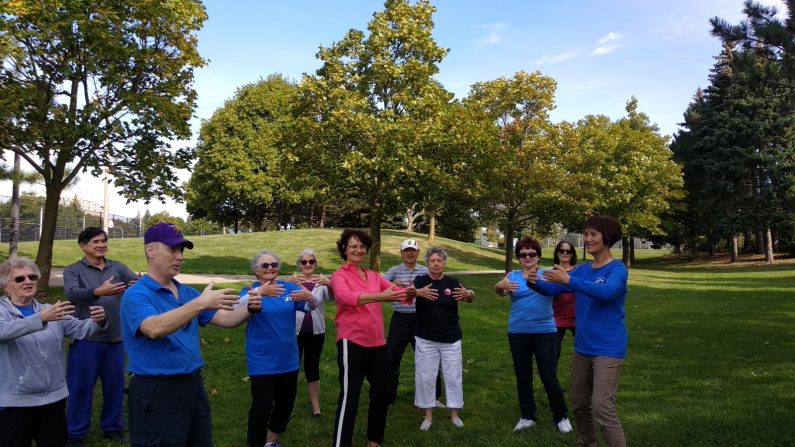 We all enjoyed the sweet fruits kindly prepared and snacks members contributed.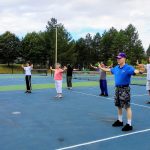 Started the day with a few enthusiastic nature lovers .