TCJ  Vaughan has been officially granted Community Service Organisation status by the city of Vaughan.
As a non profit organization, we offer Tai Chi and related exercises to the residents of Vaughan, Thornhill and neighbouring communities.
We also encourage health and wellness through engagement and participation in community activities.
Come to experience a wonderful  journey to a healthier life with us at both of our locations.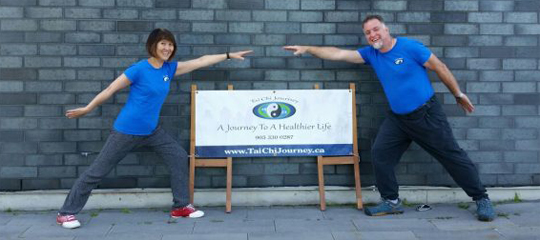 We welcome adults of all ages with or without Tai Chi experiences.