On December 7th, our members enjoyed a festive gathering at our Sunday morning class.  With delicious treats and socializing added to our tai chi set, it was a great way to celebrate the season.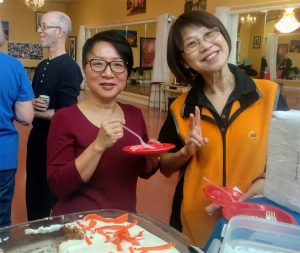 Cheers to all our Tai Chi Journey members.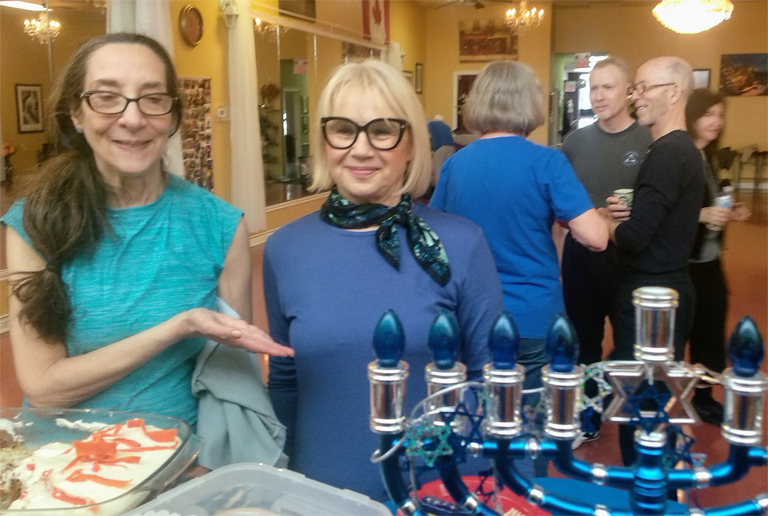 Thanks to all the members who brought in delicious treats.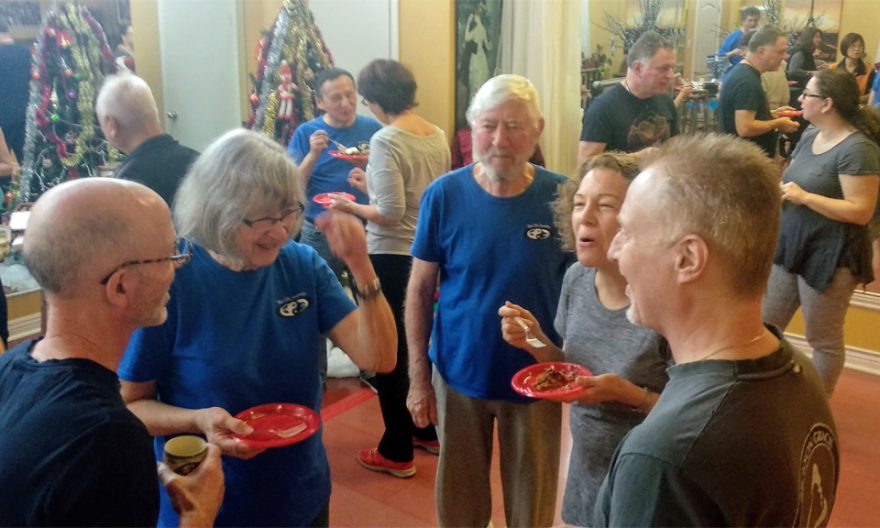 Our members enjoyed a wonderful time together