Started March 21, mask is optional in all Vaughan in-person classes.
We are keeping good air flow in our classes and during tai chi practices we are social distancing.
Come join us for better balance, flexibility, calmness, improve your mind and body wellness,
 Tai Chi Journey Vaughan has in-person and Zoom classes.
Our Beginners class on Thursday 7:00-8:30pm welcomes new participants.
contact us: info.vaughan@taichijourney.ca or call  Susana 416-333-3706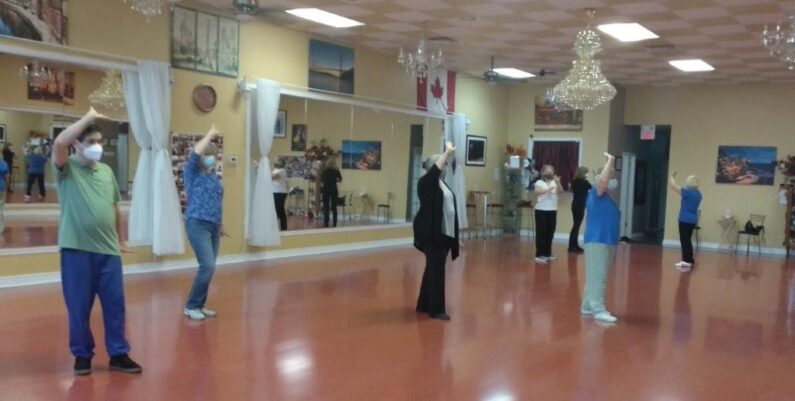 We welcome adults of all ages to our classes.