New Tai Chi Program
Enhance your well-being as you improve your balance, flexibility, and mood in a holistic way. Manage your stress while enjoying the physical movements, that can revitalize your mind, body, and spirit. Suitable for all ages.
Tues 6:30 – 8pm,
Wednesday 9:00-10:00 am and Thursday 7:00-8:30 pm.
Fall Term 1 starting week of September 19th
$36 for 6 weekly sessions
 Tai Chi Journey Vaughan is a not-for-profit organization.
Contact us: info.vaughan@taichijourney.ca
or call  Susana 416-333-3706
We welcome adults of all ages and level of fitness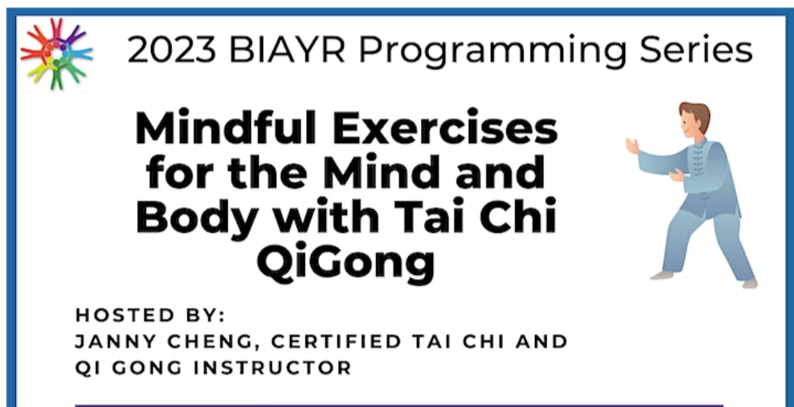 We support Brain Injury Association of York Region in supplying complimentary Tai Chi recovery program to those who experienced brain injury, and their caregivers for mind and body exercises.
Welcome to join this Zoom program on mindful exercises and register here for your free weekly tickets.   Wed at 3- 4 pm.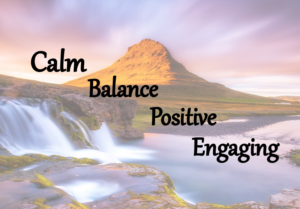 We offer special recovery program for cancer survivors through Jugnoo Initiative. For registration contact here . Zoom session on every Tue at 6:15 pm on .