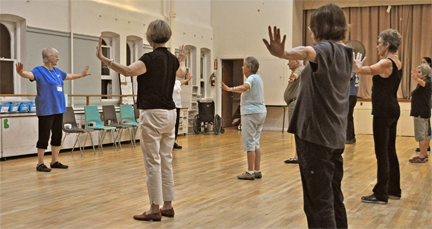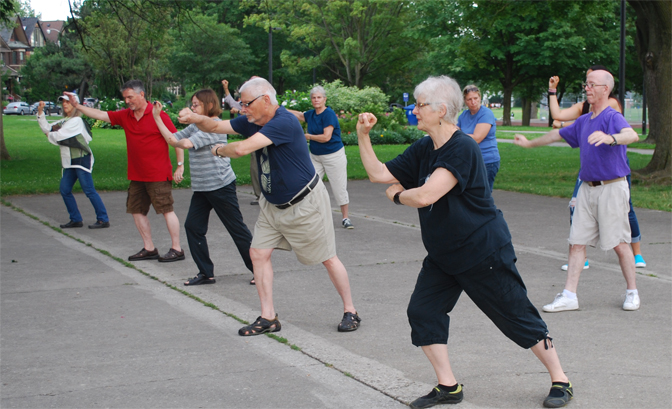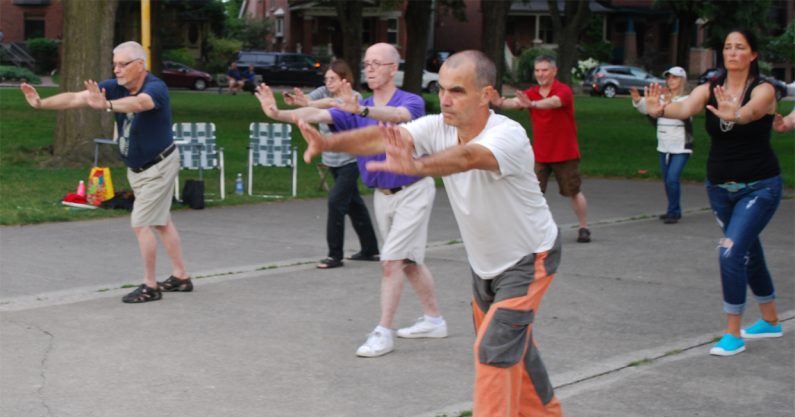 Wednesday Practice in Withrow Park
On Wednesday afternoons we are practicing in Withrow Park
4:00 to 5:30 pm
As long as the weather permits
Friday Practice at Kew Beach
On Fridays from 10:00 to 11:30 am we meet  beside the trail at Kew Beach.
Our spot is at the end of Lee Ave., east along Alfresco Lawn just past the covered area.
We will continue as long as the weather permits.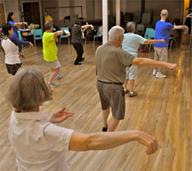 Monday Tai Chi at St. Barnabas Church
Indoor Monday practice begins in October with two, one-hour classes per evening.
The class size is limited to 10 people.
Masks are required.
Members and former members who wish to attend can Register by contacting
Silvia at danforth@taichijourney.ca
Senior Instructor
Patrick Leung
Instructor
Silvia Wineland
If you are curious about tai chi, you can drop in to observe and participate in a class. Everyone is welcome, including experienced students who wish to continue their practice.