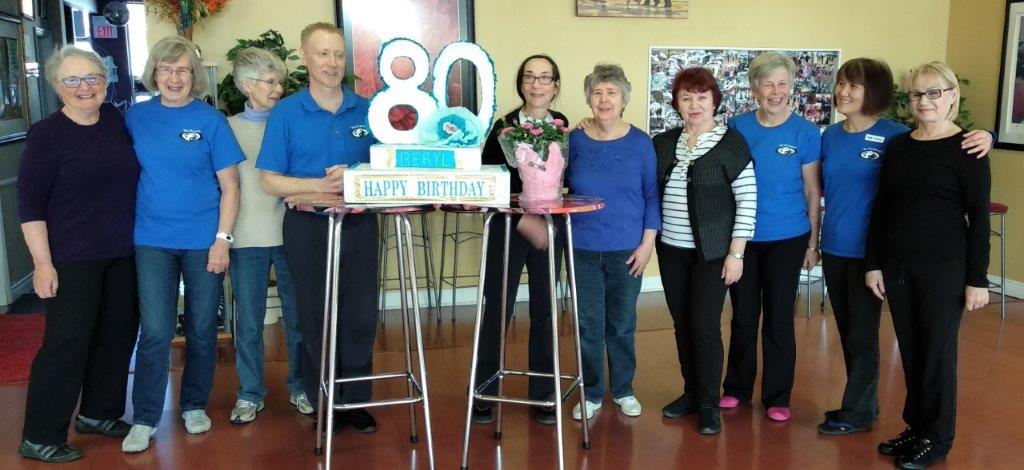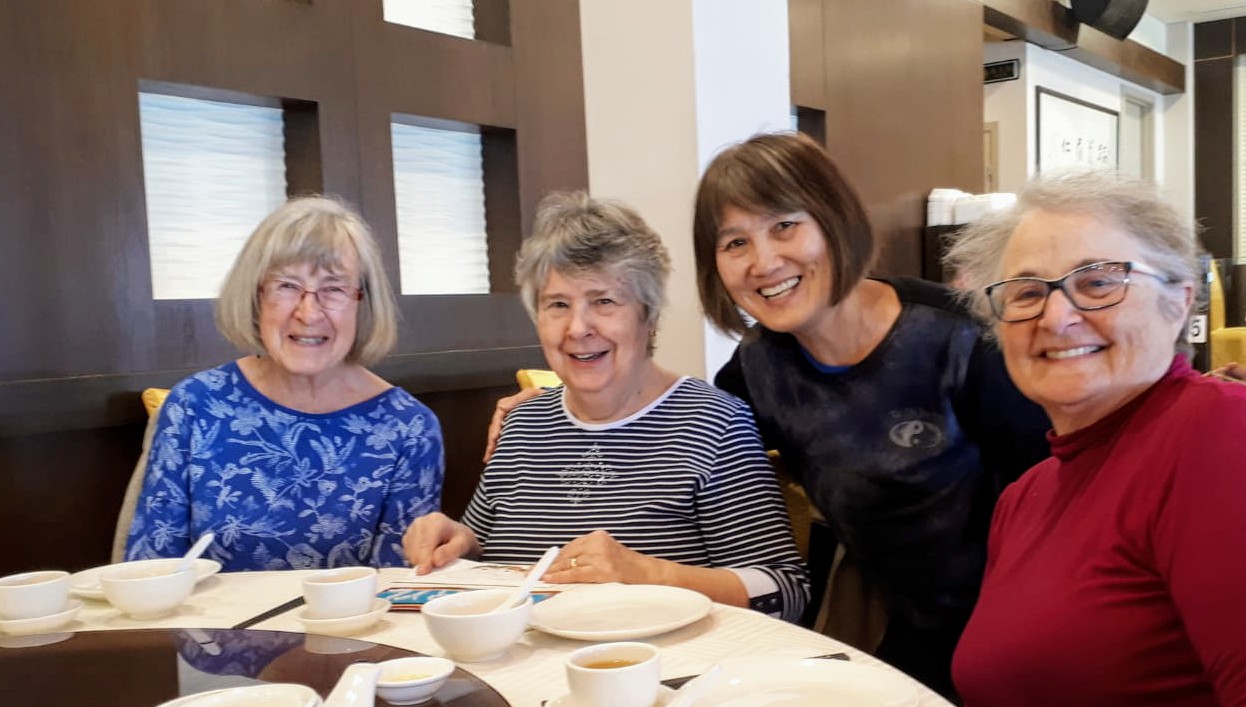 Turning 80 years young is a big deal in TCJ Thornhill. We celebrate it with a blast.
Beryl our precious gem is now officially in our Golden Girls Club.
The birthday girl is surrounded by good wishes, warm hugs and lovely kind friends. We are eager to reciprocate the joy we receive from spending happy time with such a treasure of our club.
She is very touched and full of gratitude. She asks to deliver a message of thanks to everyone and looking forward to welcome more to the club.
Cheers to good health, happiness and Dim sum !