A Double Birthdays Celebration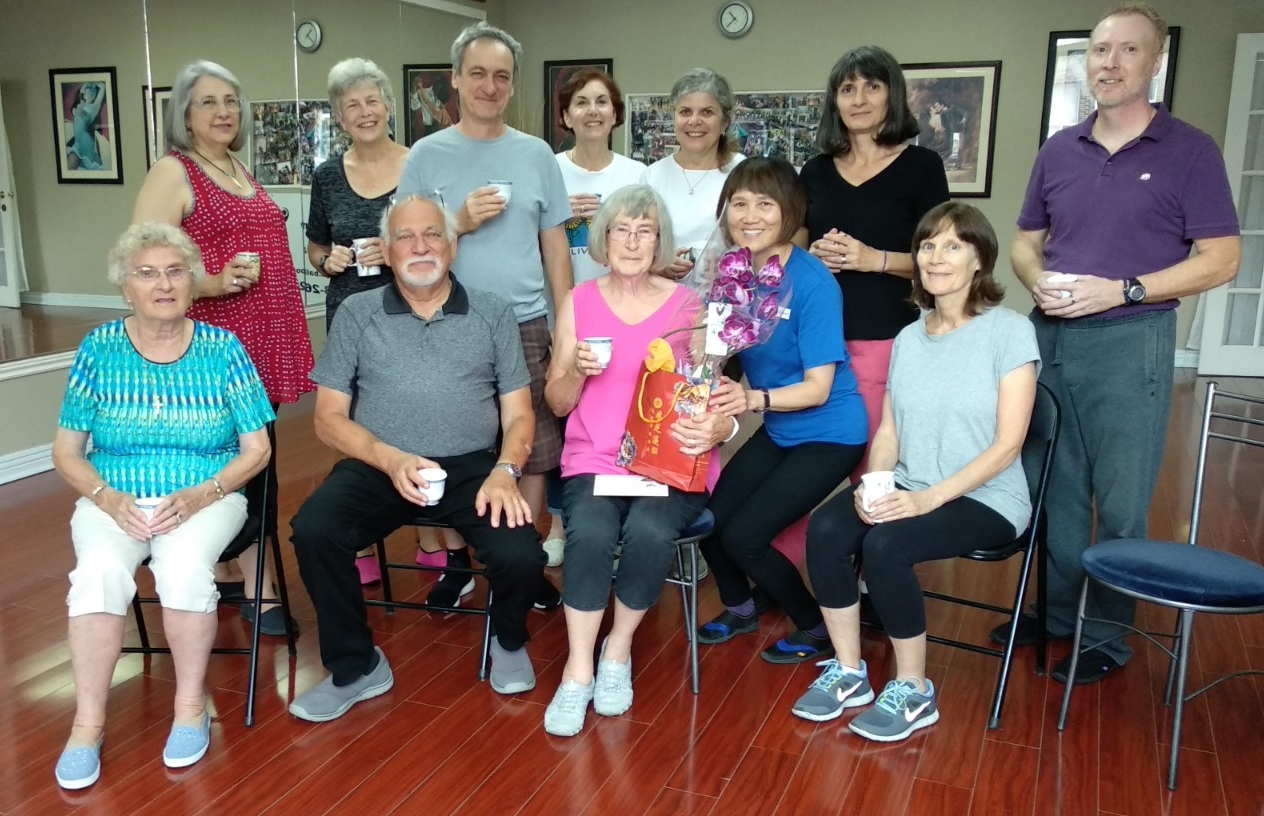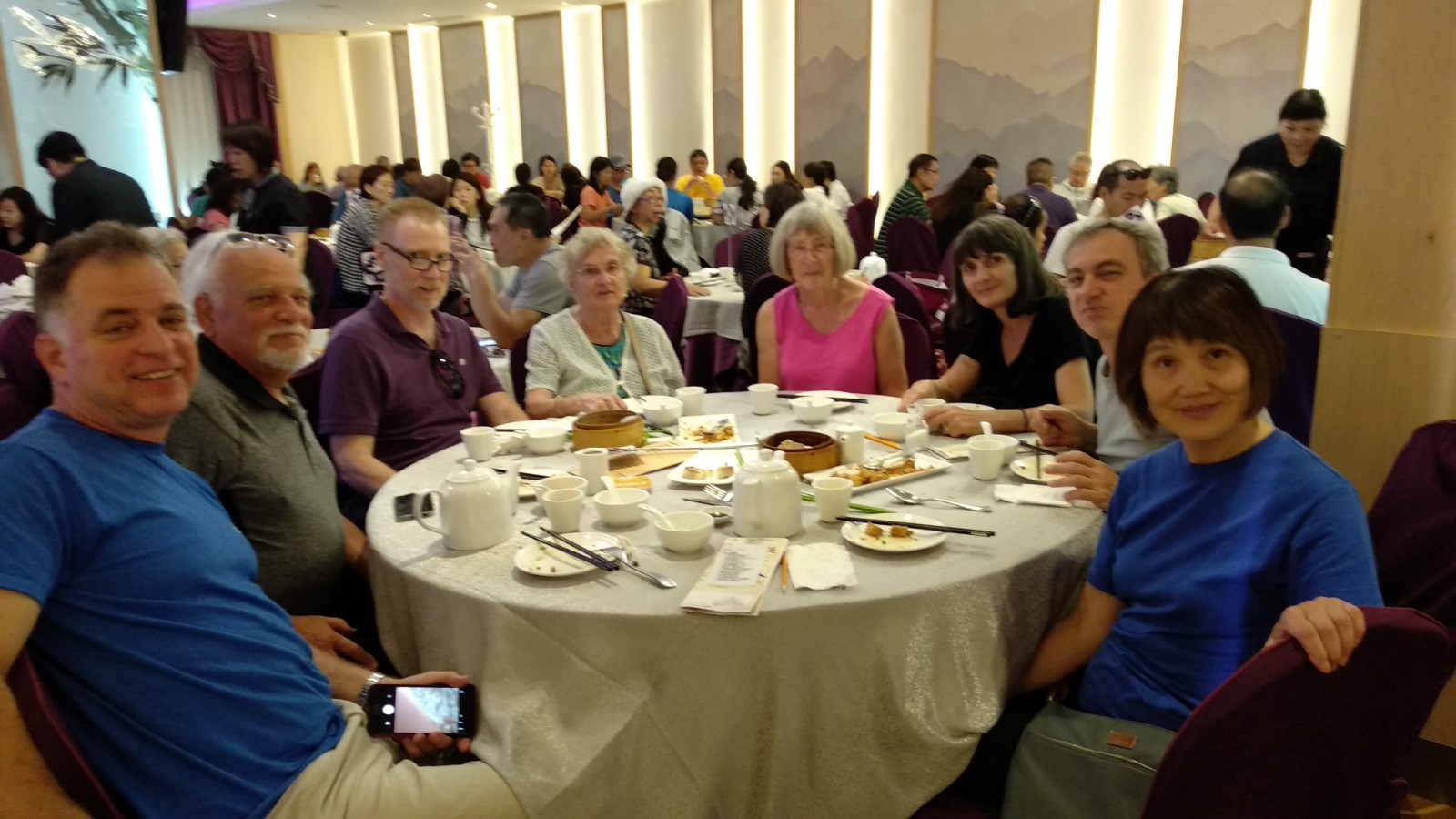 We celebrated Ros and Elsie's birthdays with a blast of dim sum after our tai chi class. Many blessings from our club members. Cheers !
Rosalind is turning 80 years young gracefully, with all the trimming of a happy life.
We welcome Elsie to our privileged Golden Girls club. How nice to play tai chi with her son in our center.