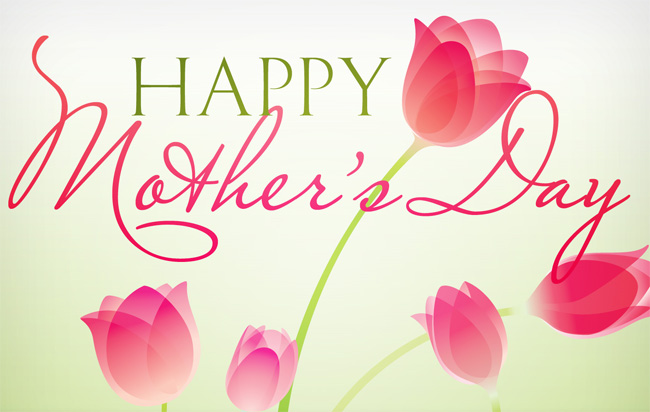 Tai Chi Journey Thornhill pays tributes to all mothers of our community.
We are inviting all mothers and grandmas to a complimentary introductory Tai Chi class on Mother's Day  May 12, 2019, as our good wishes for your health and happiness.
Please come and celebrate Mother's Day with us !
Happy Mother's Day to All Mothers and Grandmas