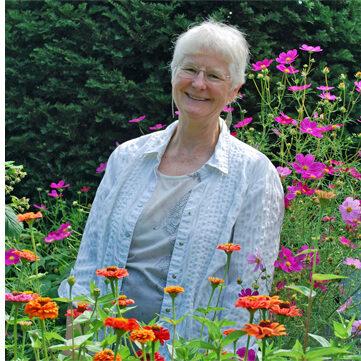 I have been practicing tai chi on the Danforth since 2004. I've been very fortunate also to take weekly classes with Mrs. Kwan and Patrick Leung, our Tai Chi Journey Senior Instructor.
I learned about tai chi in 1988, as a staff producer at the Rogers Cable Community Channel where I directed and edited a series of 34 shows, Tai Chi, for Health and Relaxation, including a video of Master Moy Lin Shin doing the set, which still runs on YouTube.
Tai chi has become an essential part of my life. I couldn't do without it. It keeps my worn knees from aching.  It keeps me flexible in mind and body. And it has introduced me to a great variety of wonderful people who share the journey.