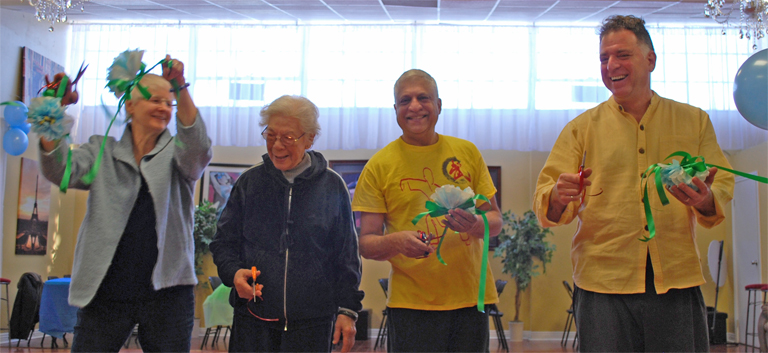 After ribbon cutting and a toast at the Thornhill Club, the celebration moved to the Dragon Legend Buffet.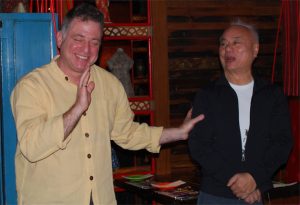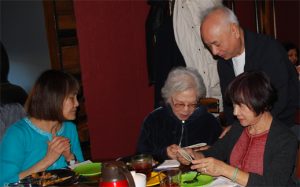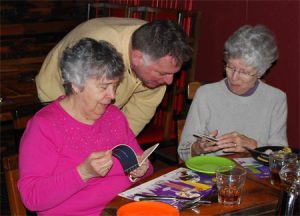 Joseph and Patrick thanked everyone who had contributed to the creation of Tai Chi Journey and to the day's events.
They presented every club member with an elegant booklet  containing the 108 moves of our tai chi set.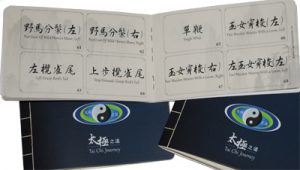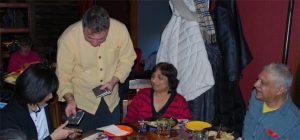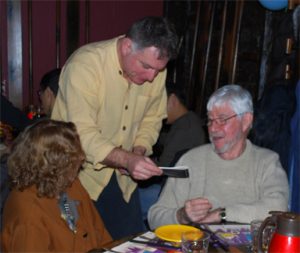 Club members who were not able to attend the luncheon received their booklets later in class.