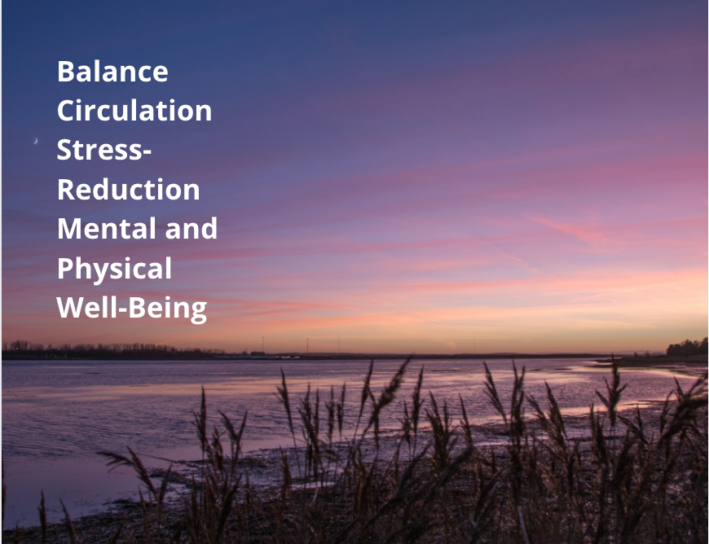 More about our club:
Tai Chi Journey Vaughan is a community service oriented, not-for-profit corporation that cares about all its members .
We are a volunteer based club. No one receives payment or compensation.  "Members come first" is our motto.
Classes, we have in-person classes on Tai Chi and Qigong in different levels in a beautiful ballroom.
Online programs: We provide online learning for those who like to experience the benefits of Tai Chi and Qi Gong at home.
Community  We care about our community, we provide outreach programs at senior homes, the Brain Injury Association of York Region and Jugnoo Initiative for cancer recuperation.
Social We hold warm social environments, we cherish the needs our members, celebrating their milestones and honoring special birthdays.
Instructors,  We have a team of dedicated instructors who bring Tai Chi to life. With a holistic approach, they guide you patiently toward better health and wellness.
Our members bring their joy in Tai Chi Everywhere  – A Photo Tour
Discover Tai Chi's Elegance Under the Chandelier.
A warm welcome to Tai Chi Journey Vaughan-Thornhill
I'm Trevor Yap-Chung, your President. Retirement led me to Tai Chi, a path to rediscovering balance and vitality. It transformed my physical health and brought peace to my daily life.
For over 5 years, I've cherished our classes and our dedicated volunteer instructors. Their passion is your success.
Now, as President, I'm committed to ensuring that all ages and experience levels find a warm, friendly, and safe space on this journey to a happier, healthier life.
I invite you to join us on this journey together!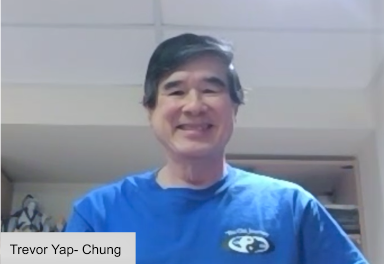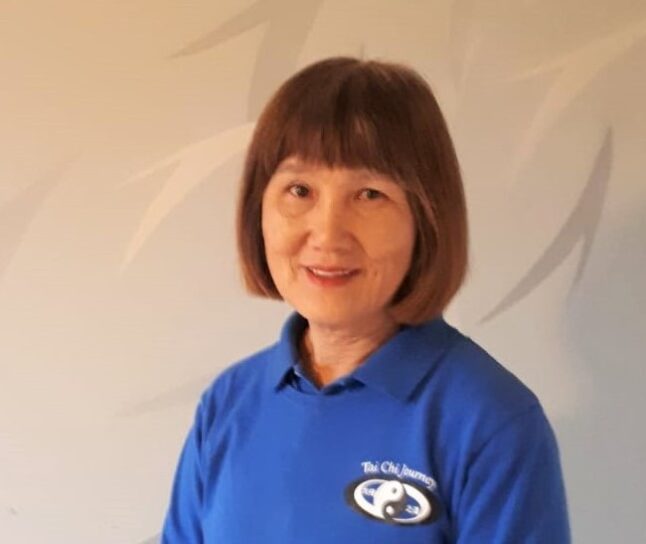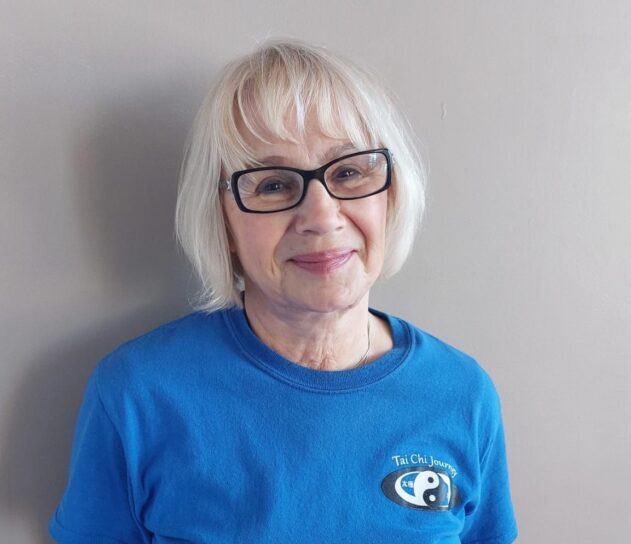 Director Team: Trevor Yap-Chung , Susana Kramer, Janny Cheng
Locations
National Ballroom Academy at #1 – 39 Glen Cameron Road, Thornhill (MAP)
We welcome new students and experienced tai chi practitioners who wish to learn the internal aspects of Tai Chi.