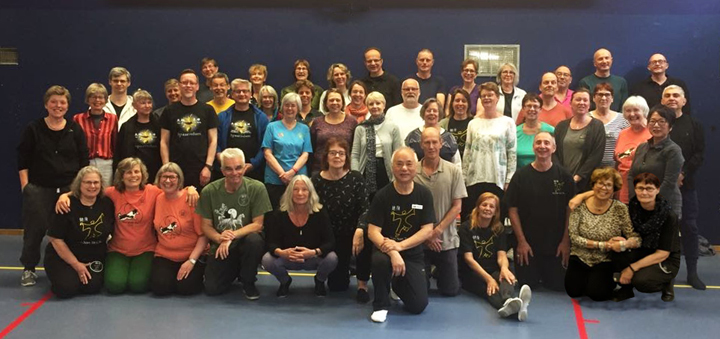 From Patrick:
It has been around one year since my last workshop in Den Haag, Netherlands.
I was delighted to see that many attendees had been practicing the techniques they learned in the previous workshops.
Improvement in their Tai Chi was obvious.

There are many new faces as well.
Attendees came from clubs in the Netherlands, Scotland, England, and Poland.