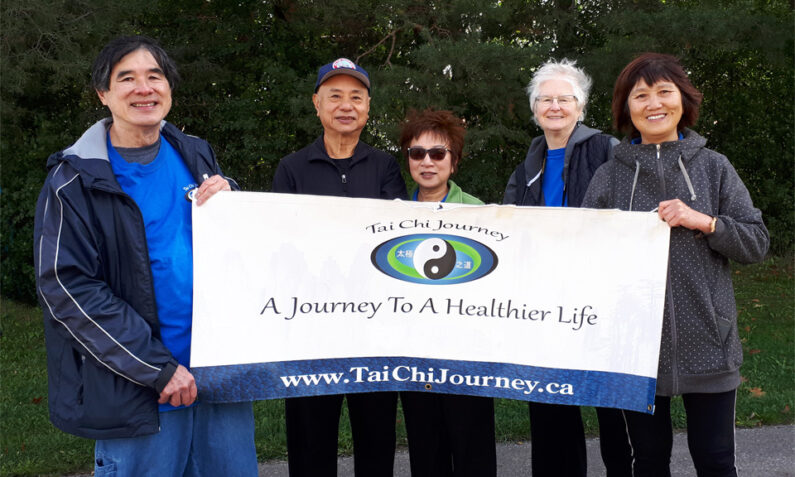 Our Mission
To help people maintain and improve physical and mental health through tai chi and related forms, in a holistic manner.
Our Exercise
Our tai chi exercise emphasizes turning and stretching to open the joints and to massage the internal organs.
At our clubs we also practice internal arts, such as tai chi, lokhupbafa and qigong.
We view tai chi as a progression to ever deeper understanding for those who wish to follow the journey.