Tai Chi Journey Vaughan Thornhill is registered as a non-profit corporation.
We conduct classes for Tai Chi and Qi Gong in person and on zoom.
We also provide community services to various retirement homes and the Brain Injury Association of York Region.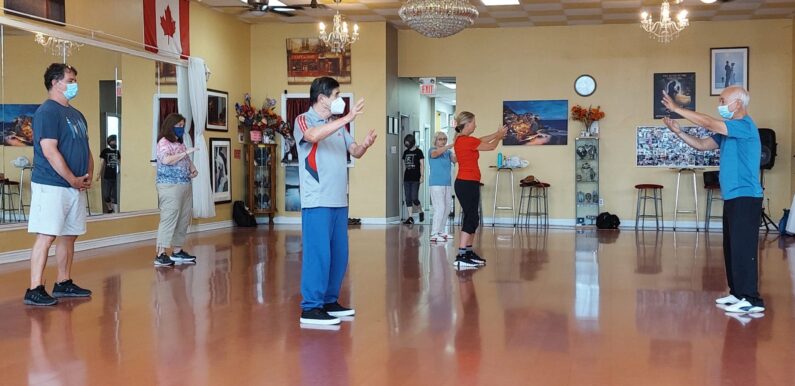 _______________________________________________
Instructor Team
Patrick Leung,  Janny Cheng, David Kimbark, Aaron Cheng, Susana Kramer
_______________________________________________
New students and experienced practitioners who wish to explore the internal aspects of Tai Chi are welcome.
Contact us at info.vaughan@taichijourney.ca or by phone Susana at (416) 333-3706.
Class participants comment:
I have been practicing Tai Chi and Qi Gong in Tai Chi Journey for more than 6 years…. it not only improves my balance, it also helps me strengthen my tendons, meridians and internal health .  The instructors are very professional and patient, they are very willing to share their experience with the members, and I am glad that I have joined this club.

Winnie T.

Qi Gong For Health being a kind of moving relaxation has helped me experience positive sensations and stimulate my mind and body so that energy can flow.  Everyone progresses at their own pace and at the end of the session there is always a feeling of calm.

Anonymous

"I found supportive and friendly participants and highly professional and nurturing instructors.   Now Tai Chi is my way of life and I am thankful every day for my club."

Susan K.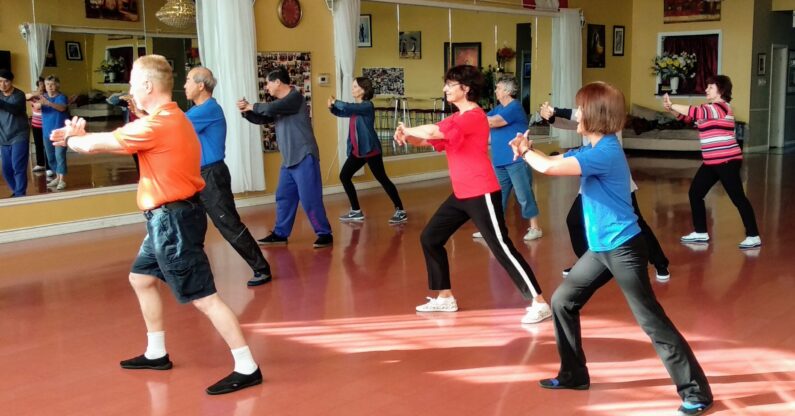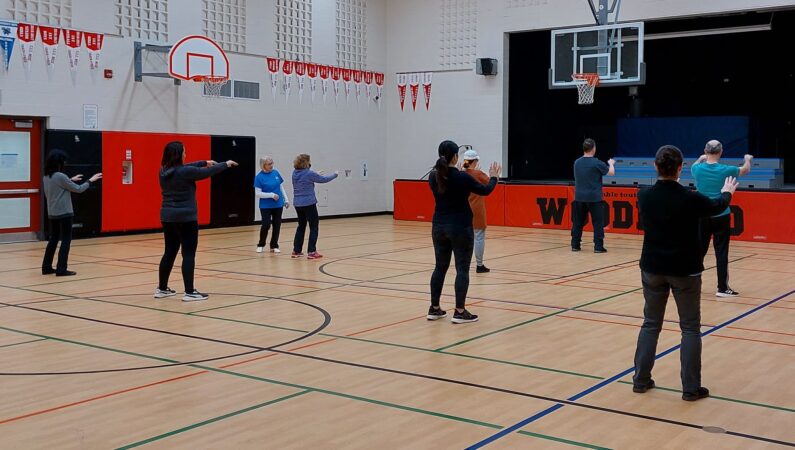 Note: Please check with us before attending your first class to make sure a class has not been re-scheduled.