We bring Tai Chi and Qigong to our community.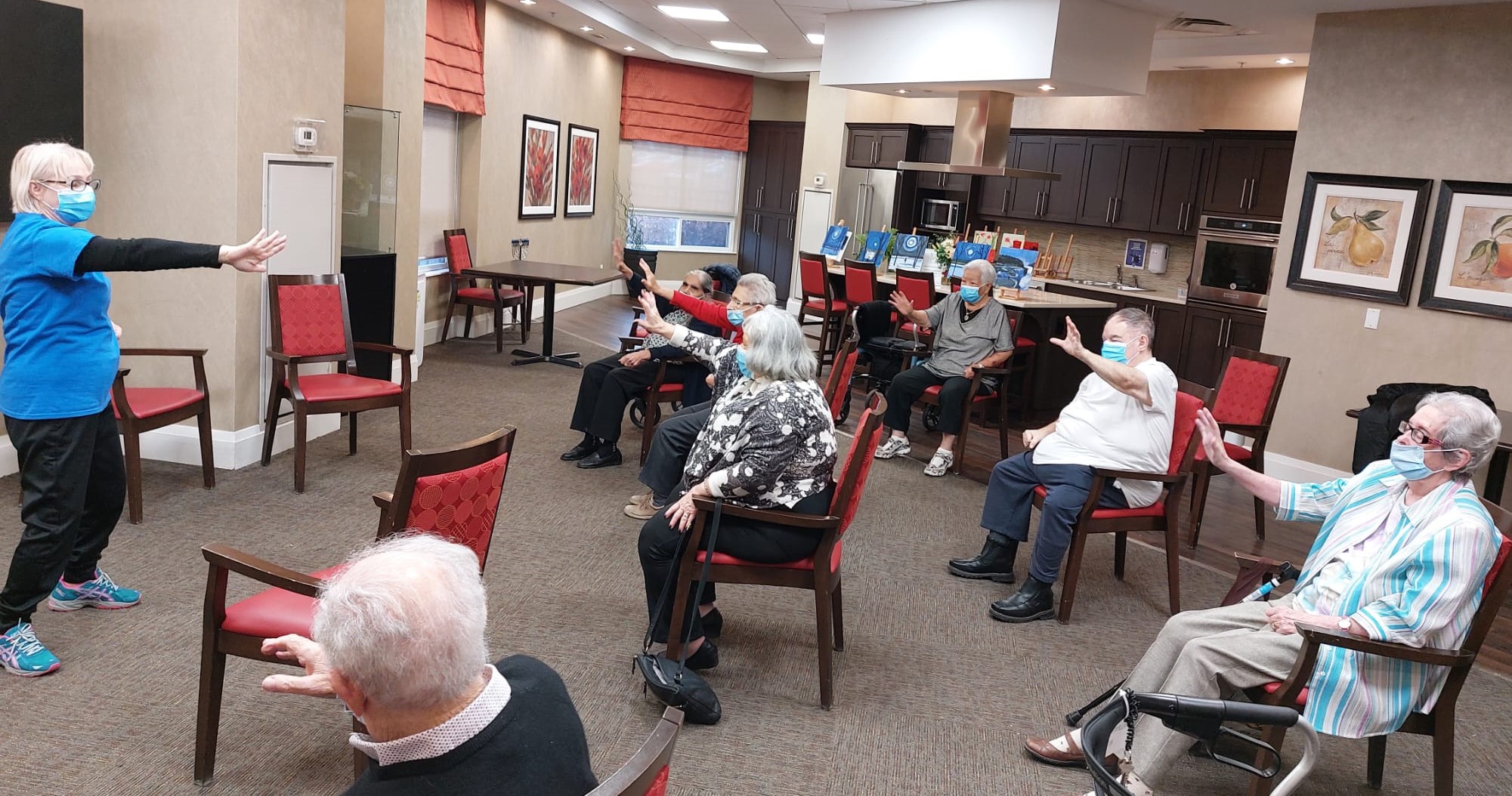 Tai Chi Journey Vaughan-Thornhill commits to our mission to promote holistic health through Tai Chi and related internal arts forms. We provide support and participate in the following community programs.
At Four Elms Senior Home we hold a weekly Tai Chi session.
For the Brain Injury Association of York Region we do a weekly zoom program for recuperation.
As a Non-Profit organization, we also support a charity in our community, when possible. We have made annual donations to the Richmond Hill Food Bank in 2021 and 2022.