We bring Tai Chi and Qigong to our community.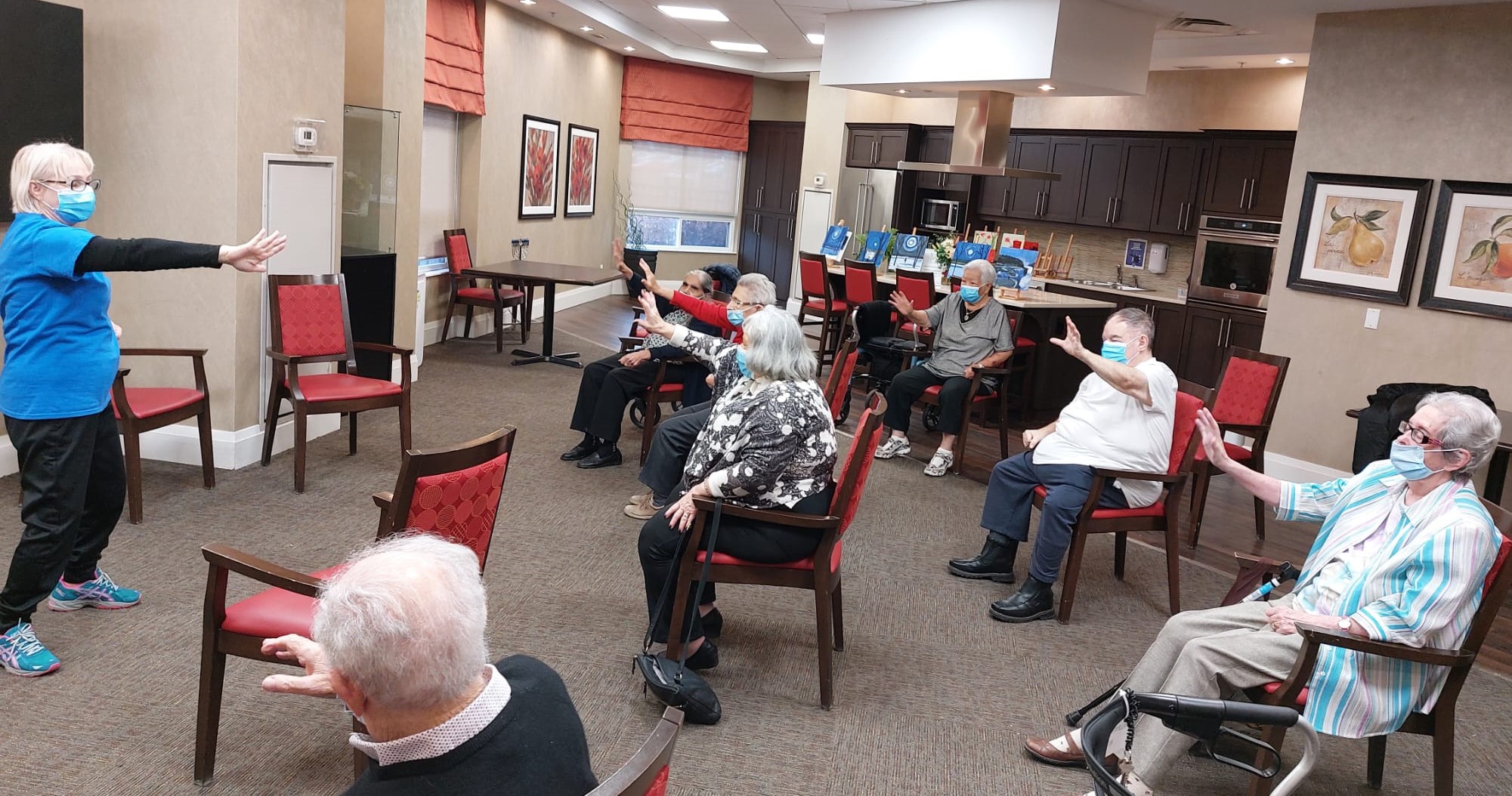 Tai Chi Journey Vaughan-Thornhill commits to our mission to promote holistic health and wellness through Tai Chi and Qi Gong. We provide support in community and outreach programs.
We provide Tai Chi programs at seniors Homes .
We hold online recuperation program  for the Brain Injury Association of York Region . Anyone who experienced brain associated injury, such as stroke or nerve related diseases can obtain complimentary Tai Chi-Qi Gong Zoom program here.
We support the Tai Chi Qi Gong Recovery Program at Jugnoo Initiative for cancer survivors. Enroll in this free program here.
As a Not-for-Profit corporation, we  support a charity in our community, when possible. We have made annual donations to the Richmond Hill Food Bank in 2021 and 2022.
This year, besides supporting the Food Bank, we are also organizing a charity walk for World Vision on  Sat, Oct 14, 9:30 am. at Sunnybrook Park. We welcome you to join our walk or donate  and make clean water accessible to those who needed it the most,  to enhance the well-being of those less fortunate, reduce preventable diseases, and foster greater equality among humanity.
Partner with Us
We have tailored programs for senior homes, special needs groups and lunch time stress reduction program.
Please contact info.vaughan@taichijourney.ca