We cherish the care and relationship we build on our journey to a long and healthy life together.  On their first anniversary each member receives a booklet of Tai Chi names as a token of our appreciation in keeping us on path.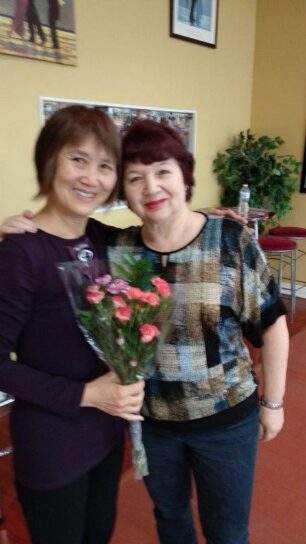 So nice to receive flowers, I.C. celebrating her 5th anniversary.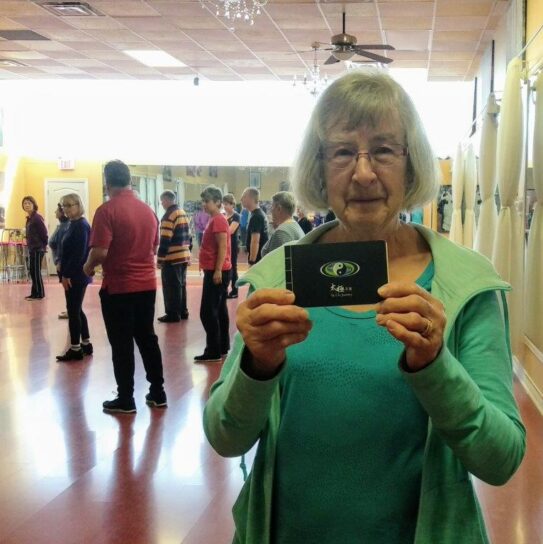 R is inspired to practice Tai Chi more since she now got all the names of the moves in proper sequence.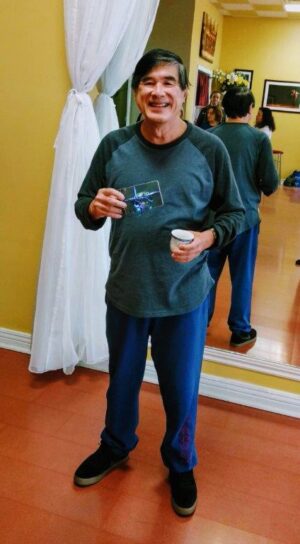 Everyone is happy to receive a booklet on names of Tai Chi moves.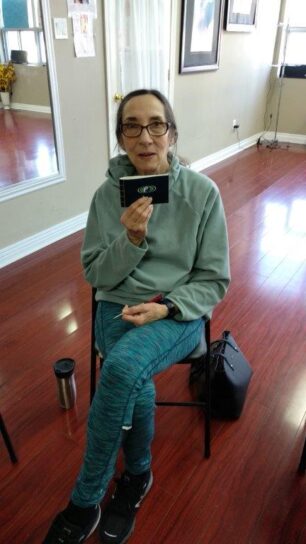 Joseph offers P.W. her anniversary gift and explains the significance.