We cherish the care and relationships we build on our journey to a long and healthy life together.  On their first anniversary each member receives a booklet of Tai Chi move names.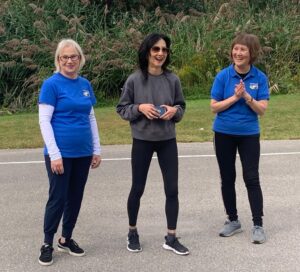 Celebrating an anniversary also adds an extra warm touch to our annual gathering at Richmond Green.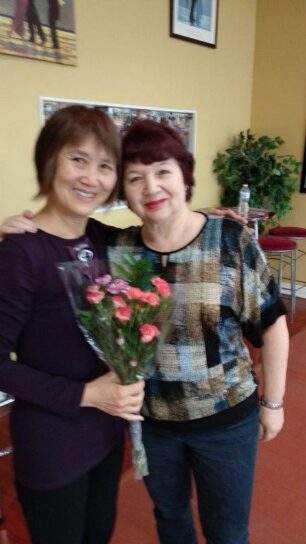 So nice to receive flowers. I.C. celebrating her 5th anniversary.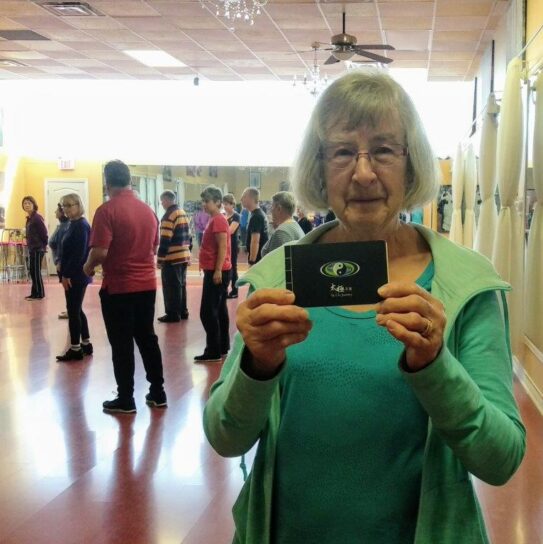 R is inspired to practice Tai Chi more since she now has all the names of the moves in proper sequence.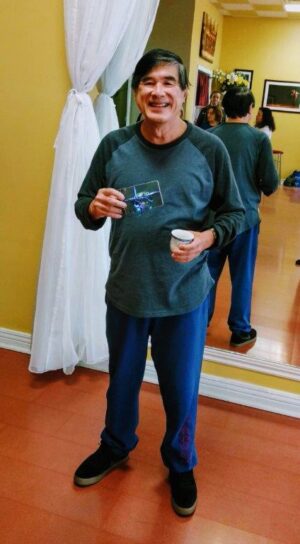 Everyone is happy to receive an anniversary gift, marking their effort and milestone of one year.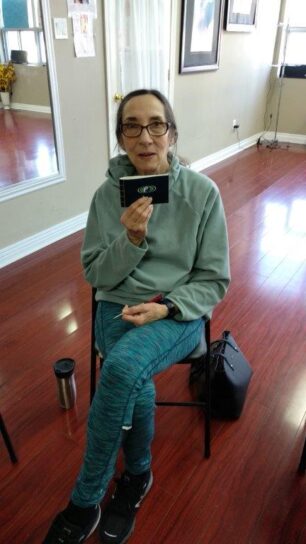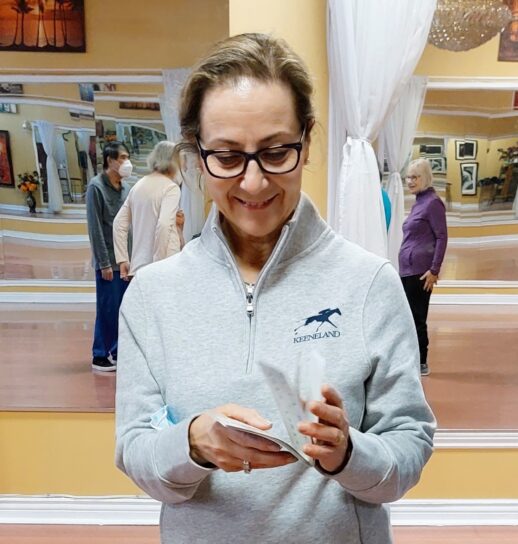 Members appreciate their gifts of booklet with names list of the 108 Tai Chi Moves.