Members from all four clubs got together on Sunday, February 2, 2020 to celebrate the third year of our Tai Chi Journey together.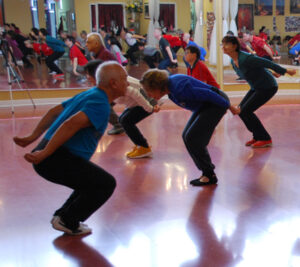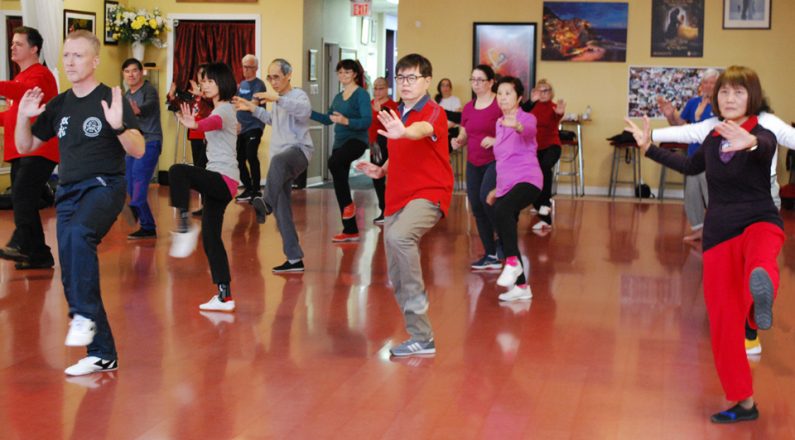 After Qigong exercises and a Tai Chi Set
we enjoyed sweet and savoury snacks prepared by members.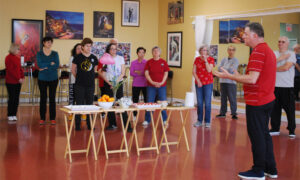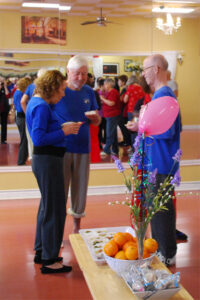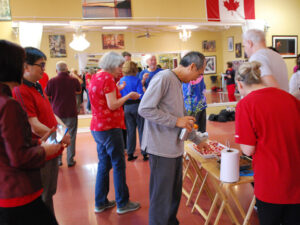 To celebrate Chinese New Year every member received a traditional red envelope with a lucky fortune for the Year of the Rat.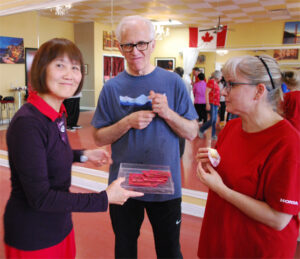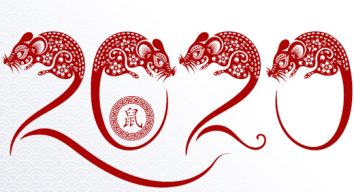 Lunch was a dim sum feast for all who cared to join in.