Besides taking pride in promoting Tai Chi, Qi Gong and related internal art forms for health,
 Tai Chi Journey Vaughan-Thornhill also cares about our community in need especially in this prolonged pandemic in the midst of winter cold.
Sharing of kindness is a valuable gift to others and to ourselves.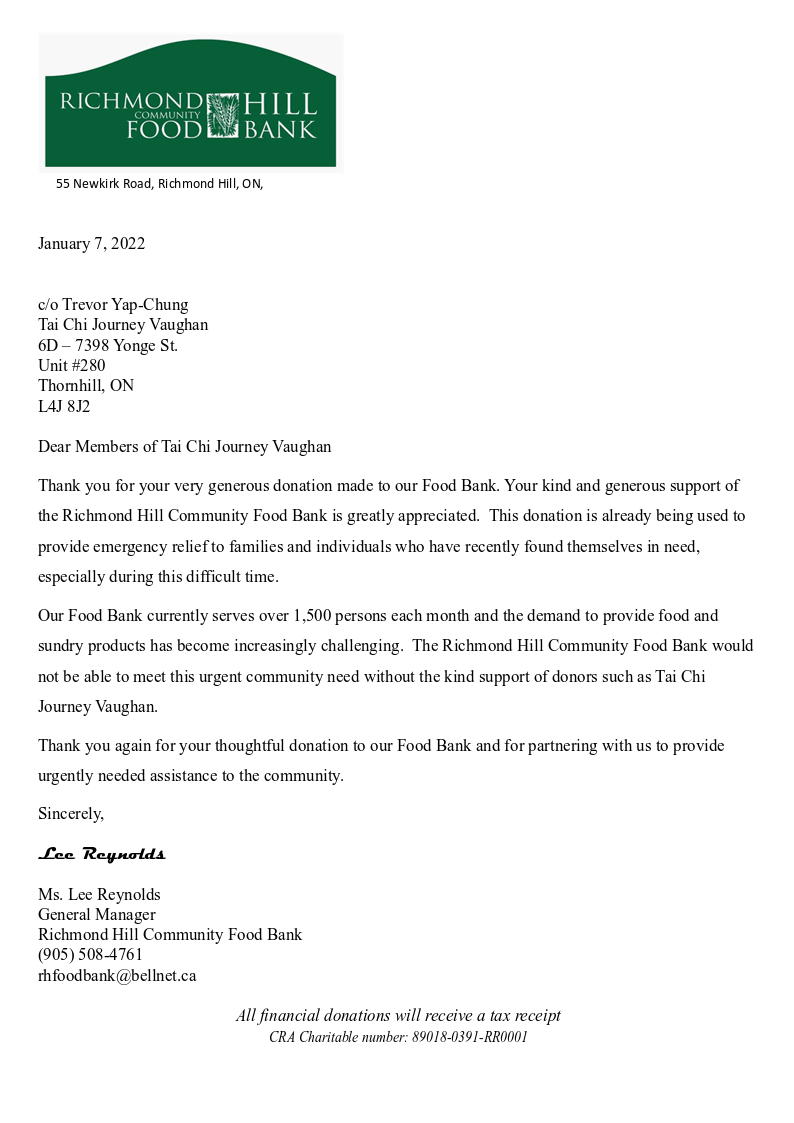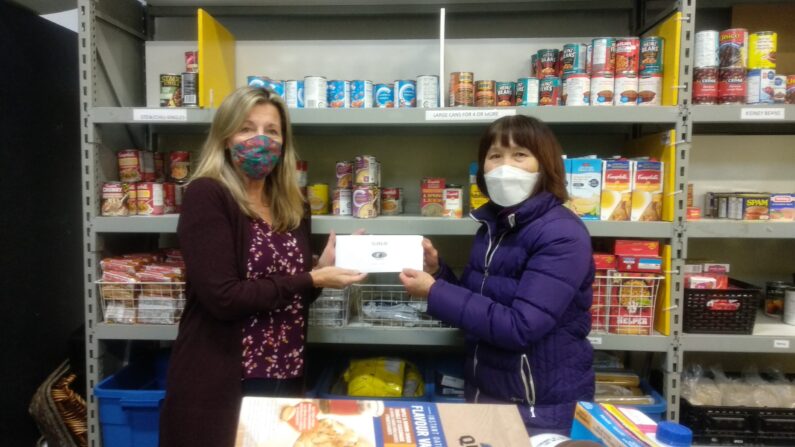 We create positivity for ourselves and our community,
as we strengthen our body, mind and spirit.